UPCYCLED LEATHER BUSTIER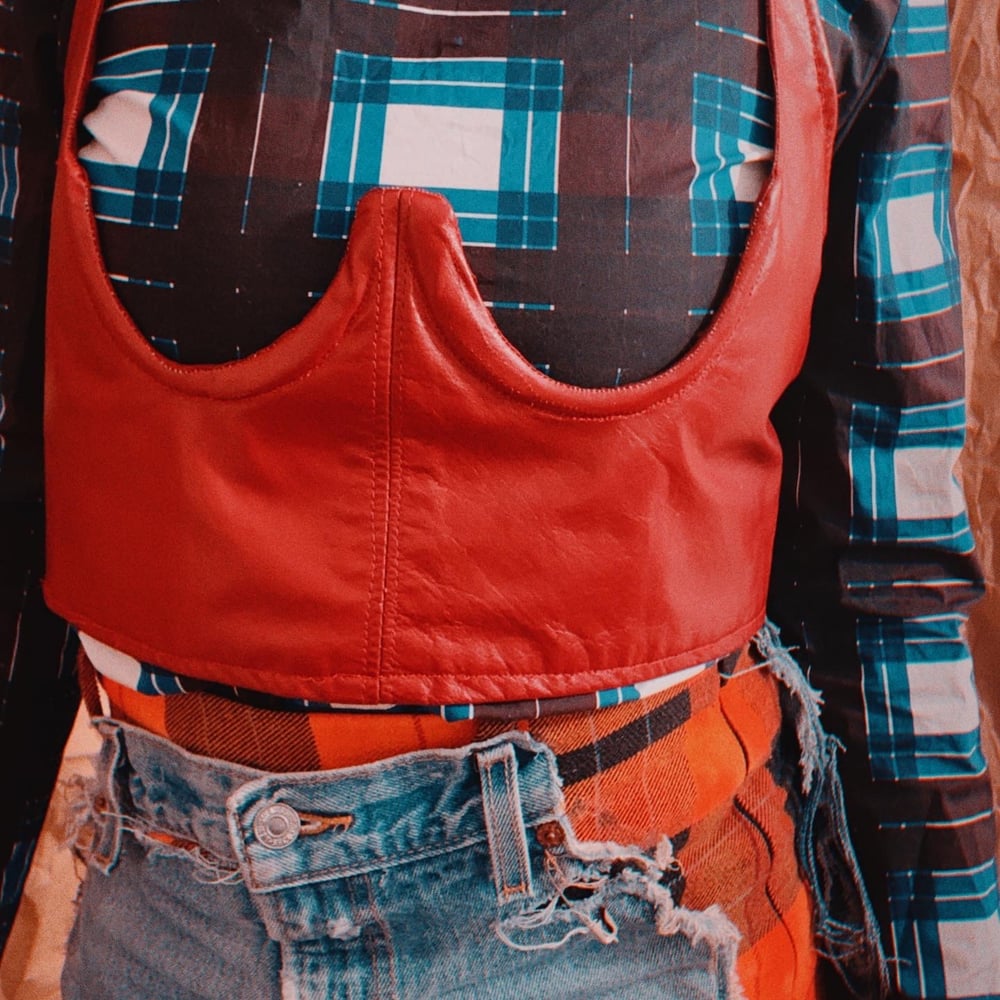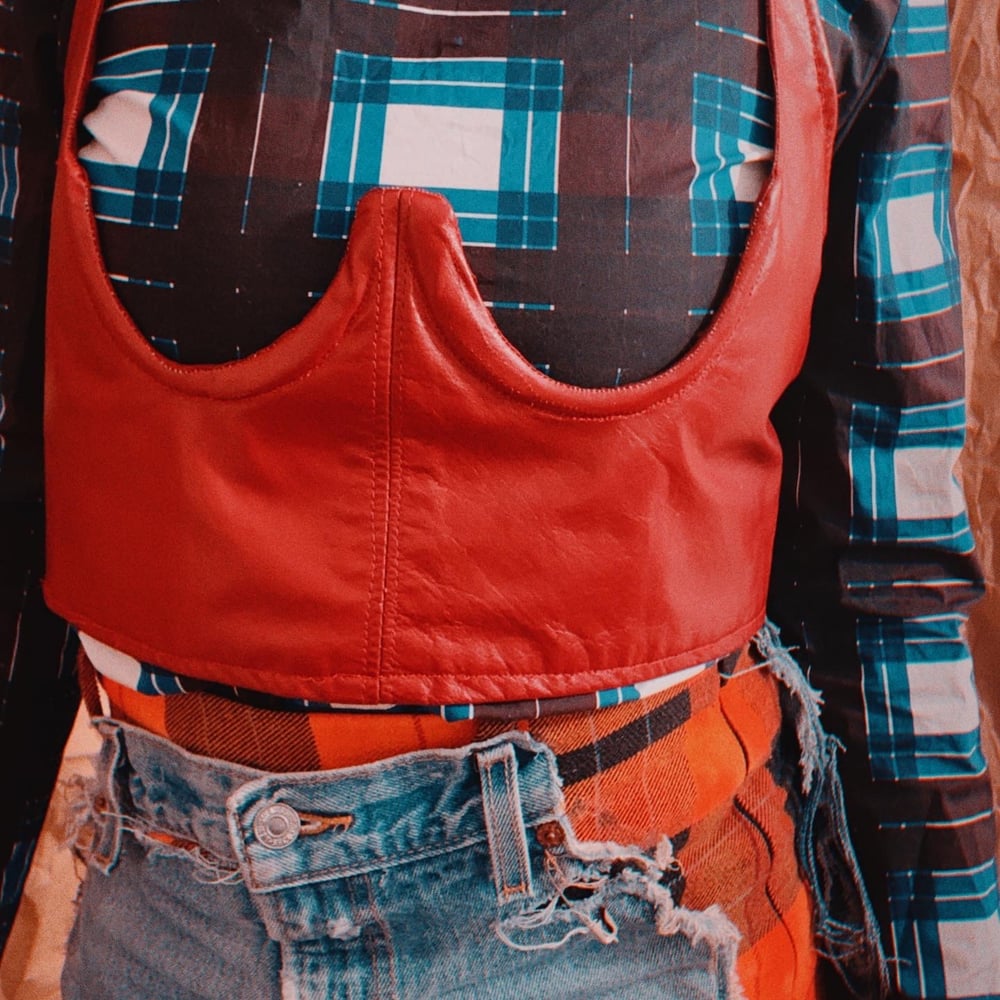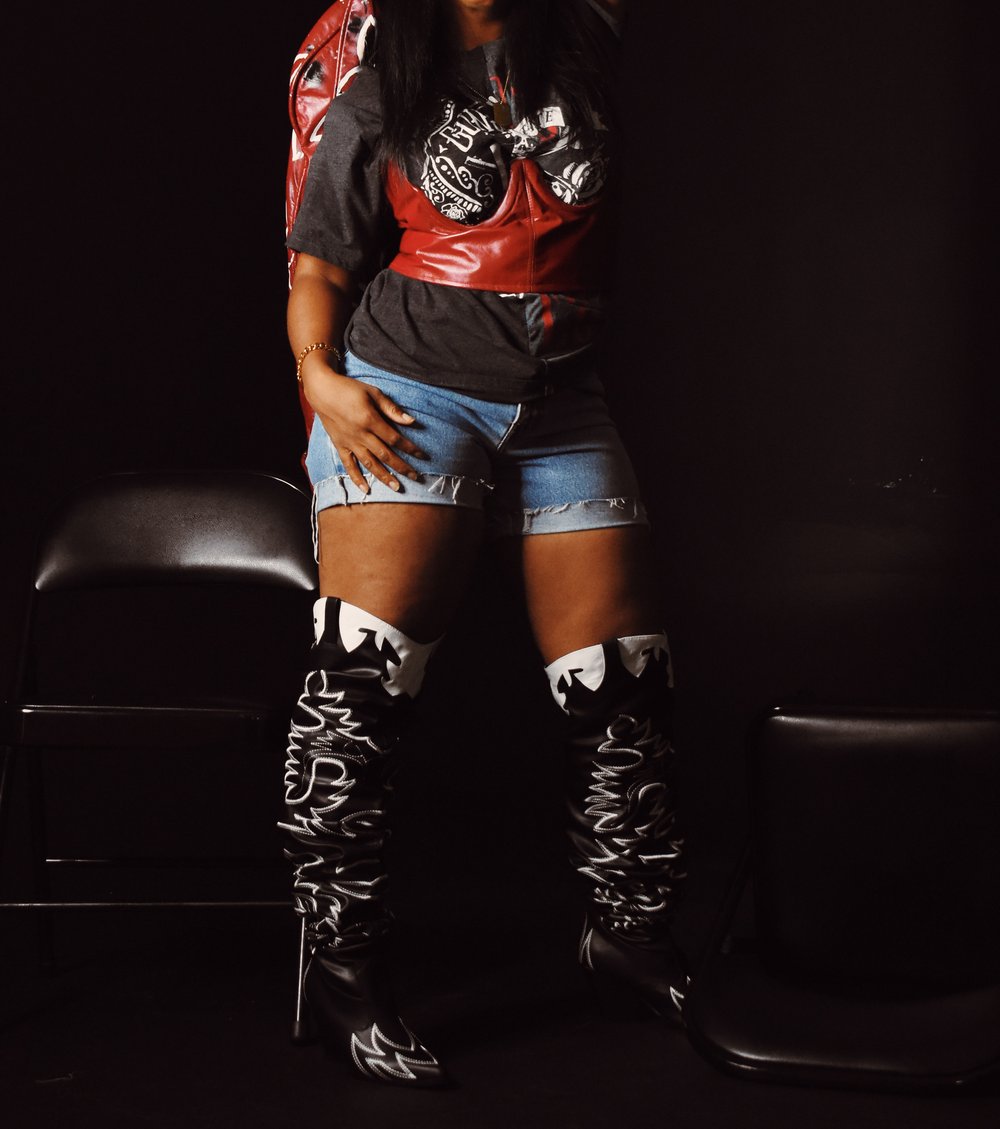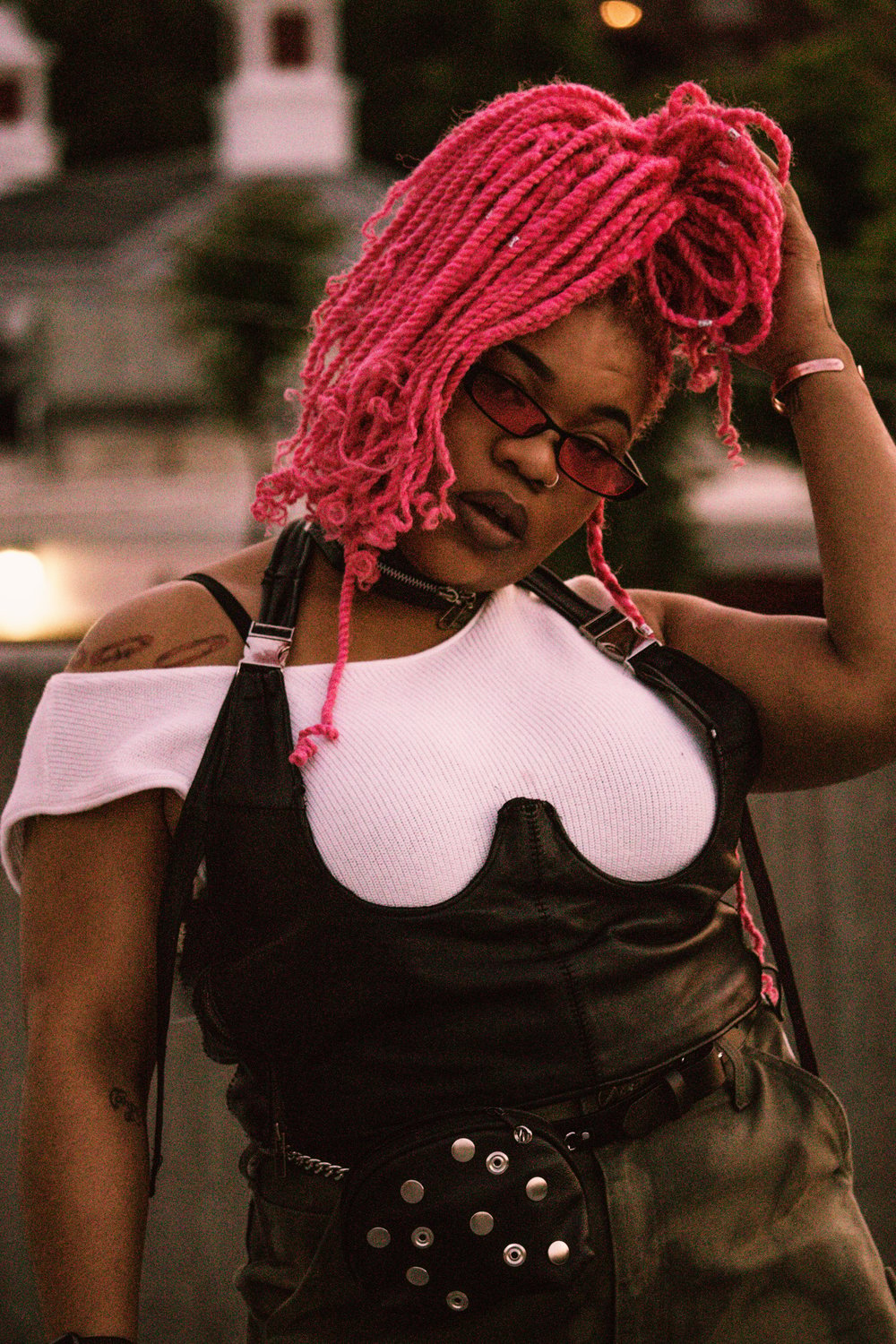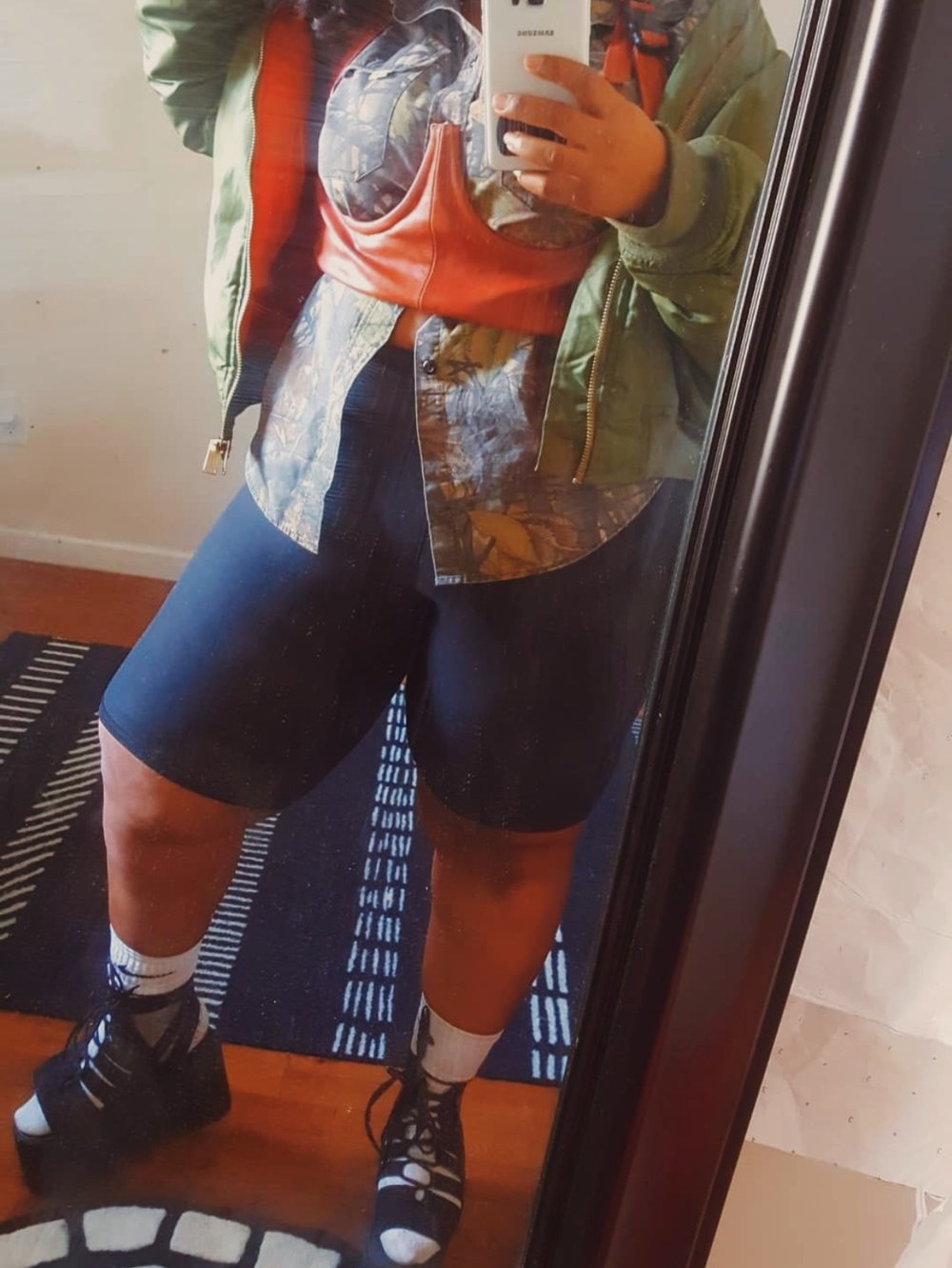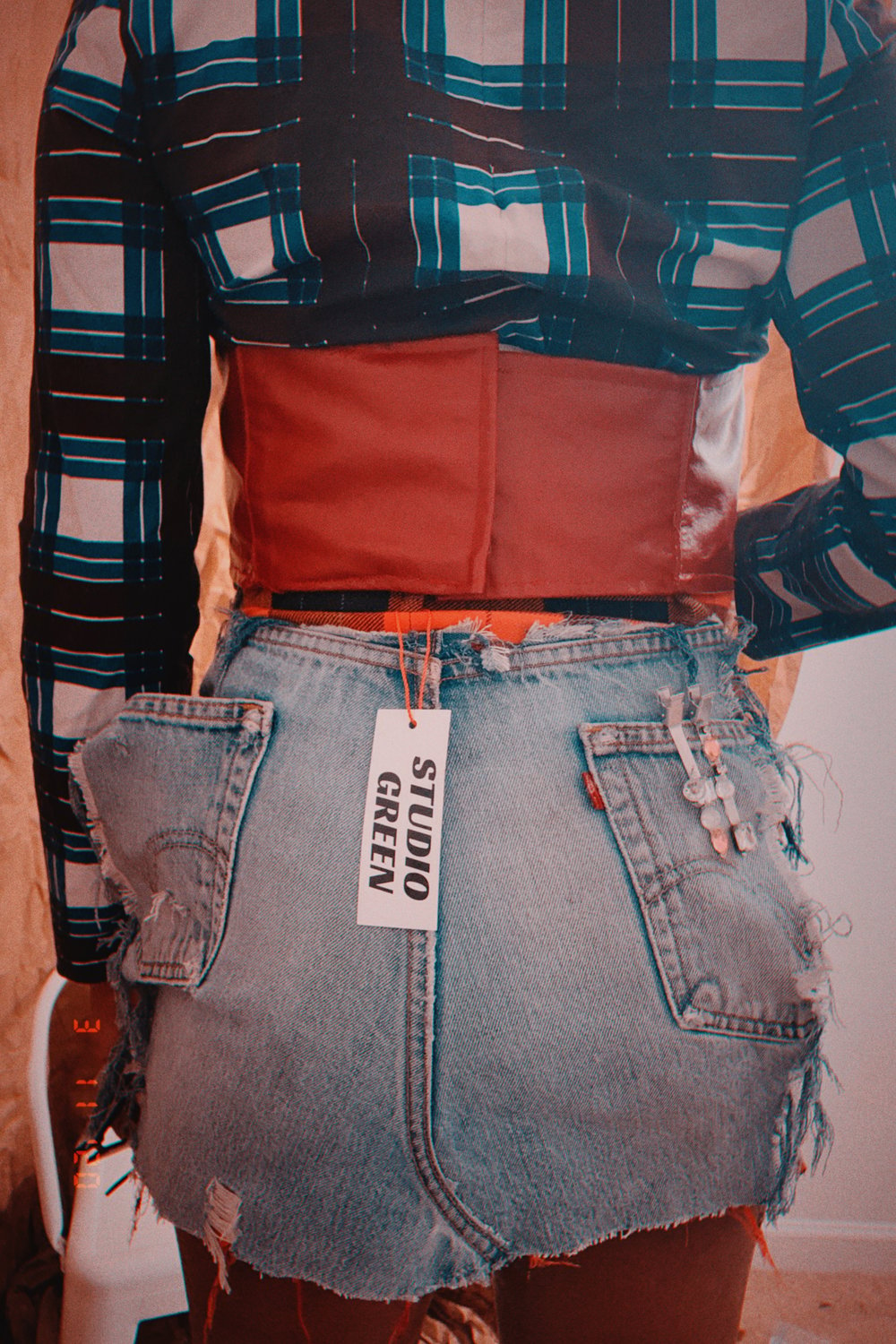 Our signature leather bustier. Hand crafted from recycled, genuine leather, it's the perfect piece to elevate any look. The sizing is custom for a perfect fit.
A t-shirt a jeans can go from comfy to chic in 2 seconds, swag it out with a pair of Doc Martens and stomp all over their hearts.
To dress it up wear it over a dress or button up. Looks bomb over hoodies too!
Heavy duty hook and eye closure in the back
Heavy duty zipper closure on the side
Genuine leather
Black or Silver parachute buckle strap
Custom sizing available, just leave us a note
Made to order.
You order, we make.